Luling has stood on top of the podium the last eight years and it's only understandable that they'd have to give it up at some point. That point in time was today as they were leapfrogged by Eustace, Lytle, Whitesboro, and Crane with Eustace taking the huge victory. While Luling's 2-5 only had a split of 26 second's their first runner Edwin Zamudio was ahead by over one minute and 37 seconds on their second runner. While they lost out on the opportunity to go for nine straight this group has the opportunity to give it another try next year as they don't have a single member of their top.
Eustace (led by Dalton Page) could not have asked for a better race as they had a boy in the top 3 and a 2-5 split of only 32 seconds. The individual title went to Kevin Baez of Vanderbilt Industrial who ran 15:29 to take the individual title.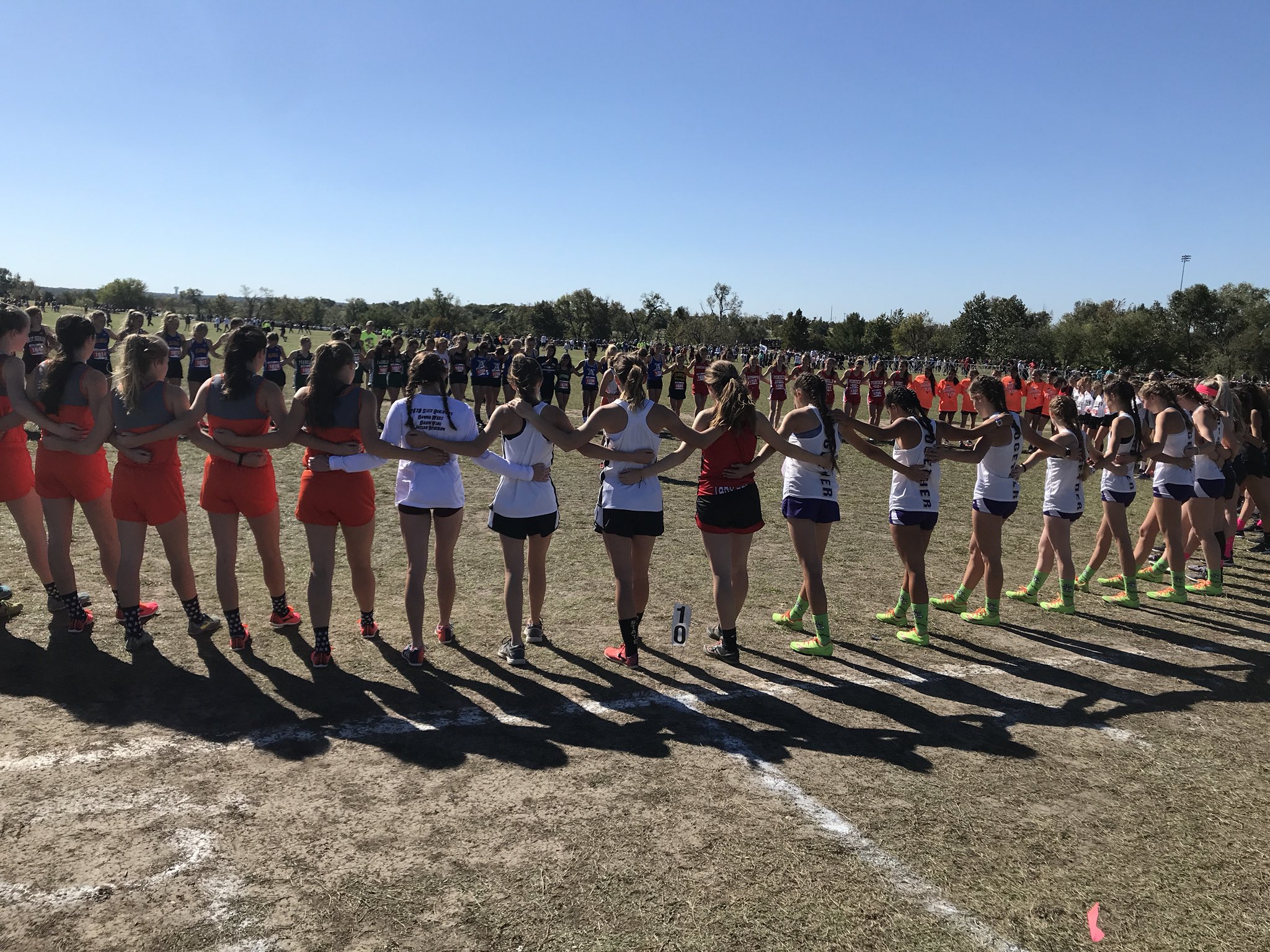 Jenna Brazeal of Little River Academy took the win in an 11:45 while the Tulia ladies edged out Wall by five points to take her second straight individual 3A state championship!